We have lots more venues
We've thoroughly inspected more than 300 of the top luxury and boutique venues in Bali and Thailand and handpicked the very best to partner with. All of them are on the way to our site, however here is a little sneak peak for you.
Speak to us for more information about any of them.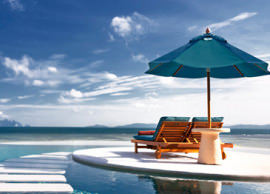 Phuket  |  Khao Lak  |  Krabi
JW Marriot
Pullman Phuket
The Sarojin
Le Meridien Khao Lak
Sentido Graceland
Casa de la Flora
Rayavadee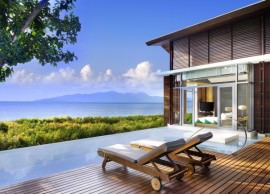 Koh Samui  |  Koh Phangan
Outrigger Samui
Anantara Rasananda
Ban Sairee
Santhiya Koh Phangan
The Library
The Tongsai Bay
Vana Belle
Villa Kalyana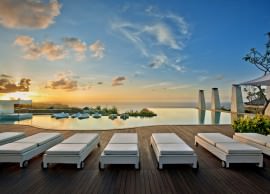 Bali
Amandari
Amankila
Amarterra Villas
Ayana
Bambu Indah Ubud
Cuca Restaurant
Four Seasons Jimbaran
Hanging Gardens Ubud
Semara Villa
The Chedi Sakala
The Oberoi Bali
Villa Infinity Bali
Villa Levi
Villa Puri Bawana
Villa Samadhana