Why a wedding overseas is a once-in-a-lifetime
experience for your guests too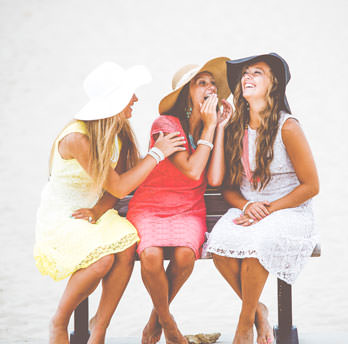 It's actually
not

about the wedding...

It's about being together with only your closest friends and family where you're all 100% focused on having fun and celebrating together. It's about spending more time together with everyone like you used to.

Unlike many of the local weddings we've all been to, no-one's thinking about the time, work the next day or where they parked. Everyone's in holiday-mode and completely present, looking forward to hanging out together for a few days before the big wedding day.
It's as much for your guests as it is for you
At minimum, it's an awesome holiday together with your favourite people in the world, celebrating each and every day. At most, it'll bring everyone's focus back on what's most important, and that's connecting and growing with the people you love and cherish.
It'll remind you about how much fun you had together, and why these awesome get togethers should continue for years to come. This is why overseas weddings are not an inconvenience to your guests. It's one of life's only opportunities to take all your loved ones away from their busy daily lives to celebrate together.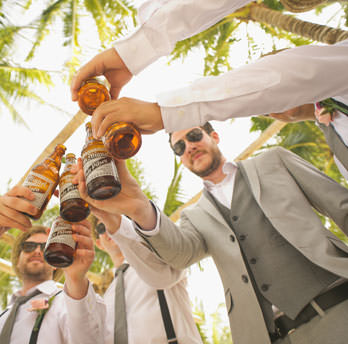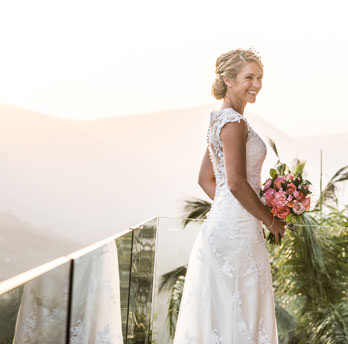 Make the most out of your overseas wedding
It's all about creating more exciting opportunities to have fun and celebrate together. The biggest opportunities are the days before and after the wedding. Choose what works for you, where many couples create experiences that last for up to a week before the wedding.
The hard part is organising and communicating to each of your guests before the wedding and after they arrive. It's a lot of work to do yourself especially when planning an overseas wedding. This is why we've partnered with STA Travel to find a way to help make this simple and easy. It's called the MOW Guest Coordinator.