Relaxed Bride Enquiry
We'll be in touch shortly, just need a few things first.
This is how we can help
Find It
Find your venue based on the wedding package price, numbers of guests and wedding experience.
Visit It
Inspect each venue online. Check out their top wedding locations, past wedding pics, packages and more.
Quote It
Get an instant wedding quote using the venue's packages and prices. You'll never pay more with us.
Book It
Choose your planner
A. Venue Planner

Chat online with the venue's wedding coordinator to make sure they can do what you want. Then click "Request to Book" to start the booking process.
B. MOW Planner

Have a quick chat with us to make sure we're right for you. Once you choose us as your planner, we'll get started by giving you our personal venue recommendations.
This makes you one of our
Clever Brides
This makes you one of our
Relaxed Brides
Sign up for FREE
Have a tight budget? Then Clever Bride is for you. Most of our venues come with a complimentary coordinator who will help plan your wedding. You will just need to take more of a lead over your wedding planning process.
Connect with the best venues
It's like having all the must-see venues and their key wedding contacts in one room. So join our community and chat online with your favourite venues.
Information from the source
Don't waste your time going through hundreds of sites. Our information was created together with our venues to help you find and choose your dream wedding location.
Simple to compare
We've simplified each of our venue's wedding information to make it easy for you to digest and compare.
Best prices and value
Get the best value when you book through us with exclusive My Overseas Wedding promotions. We also strictly use packages and prices provided by our venues so you'll never pay more.
Save yourself time and effort
No more complex spreadsheets, exhausting internet searches or countless emails. Here you can do in 15 minutes what would normally take you 3 months.
Save yourself from flying over
We enable you to visit all our venues online and are proud to say that we've successfully helped many couples book without flying over.
Speak to us
Not looking forward to spending your weekends stressed out with trying to organise the perfect wedding? Just want to be told what to do by experienced experts? Then Relaxed Bride is for you.
Trusted by Thailand Tourism & STA Travel
We've been chosen by Thailand Tourism to represent Thailand for weddings at Australia's largest wedding expos. We've also partnered with STA Travel to offer premium wedding guest services.
Intimate wedding celebrations together
We know how to create amazing experiences for you and your loved ones to celebrate and reconnect together. We'll be there on your wedding day and guiding you till the end.
Stay organised and in control
Overseas weddings can involve hundreds of emails where details often get lost or misunderstood. This is why we've created our online planner MOLLY, to keep you organised and in control every step of the way.
Access to the best local vendors
No matter how amazing your wedding turns out, things like bad wedding photos can completely ruin your most cherished memories. This is why we only use the most reliable and trusted local professionals.
Finish your planning early
Don't want to lose all your weekends? With us you'll be able to get ahead and have all your planning done early, so you can just relax and turn up on the day.
Clever Bride access
Get access to everything the Clever Bride package offers.
We created My Overseas Wedding because we believe it should be simple and easy for people to come together to celebrate. We don't mean just on the wedding day, but from the moment you begin looking for a venue. So if you're not completely blown away with our products and services, just let us know within the given time frame and we'll give you a full refund. For Relaxed Bride, please let us know within 7 days after your first scheduled Welcome Meeting. For Clever Bride, we are now offering this service for free to all you awesome couples.
Clever Bride is for you if
You want the best value and price by getting access to each venue's own packages and exclusive promotions
You want to understand what experiences are available for an overseas wedding and how much things cost
You want to visit venues online and save yourself months of stress over choosing the right venue
You only want to focus on venues you can trust
Relaxed Bride is for you if
You want the most direct and stress-free way of planning your wedding and be led by experienced professionals
You don't want the risk of turning up on the day and being surprised for all the wrong reasons
You want a more intimate celebration over several days to reconnect with your loved ones
You want to tie the knot in Thailand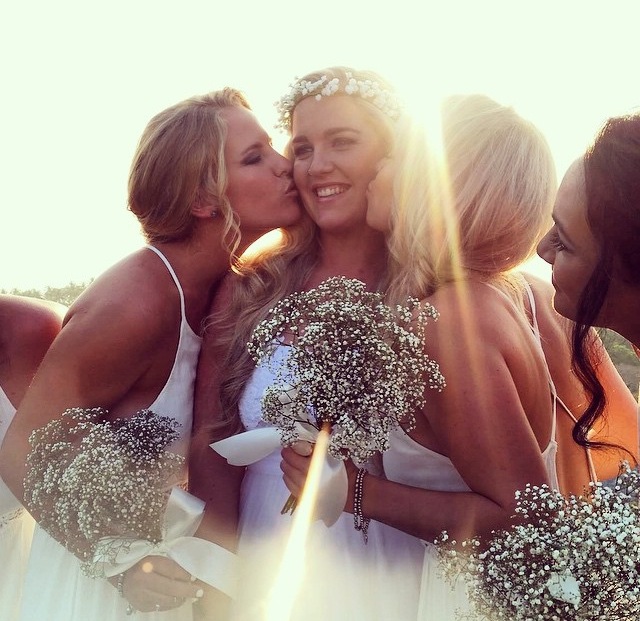 Keli & Aaron
Avista Hideaway
"We got married on valentines day 2015 at Avista Hideaway Resort and Spa in Phuket and it was perfect! They made it so easy for us, we just had to make a few selections for food, and decorations, pay some money and then just show up! Rob communicated everything for us, and got us the best deals, he even organised our guests accommodation for us, and at a discount too. It was just too easy, so easy in fact that we were a bit skeptical and thought that we would show up to the resort and no one would know who we were. Thankfully that wasn't the case!"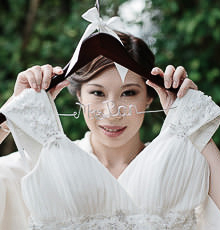 Sharlene & Kevin
Paresa Resort Phuket
"We have to say, Tim was the most Helpful and friendliest, not to mention FUNNY wedding adviser that we had the pleasure of having to deal with. You answered all our questions in great details and provided many useful tips. We liked the fact that you never pressured us into something we did not want but instead you put our interests first and guided us through from start to finish. Finally, My partner and I got married in Phuket September 2013 at Paresa Resort. It was everything we had hoped for and our special day couldn't have been achievable without your support and service."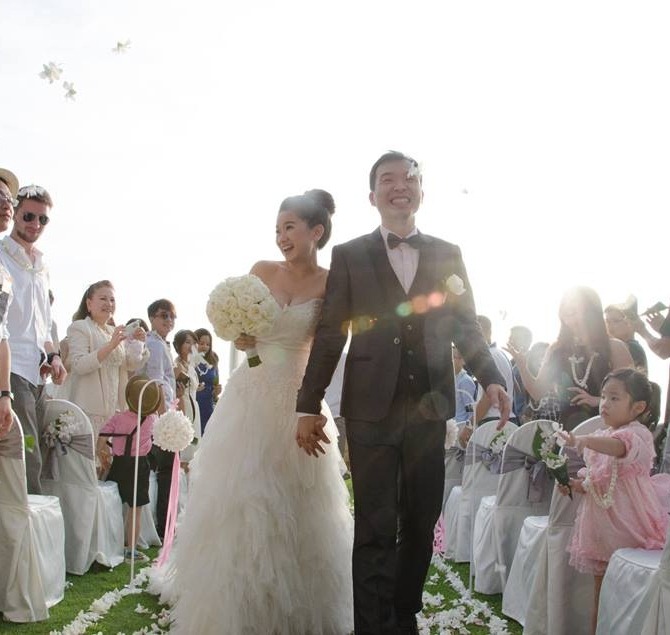 Cindy & Alan
Impiana Private Villa Kata Noi
"I found MOW through website which I just simply type in overseas wedding, and Michelle's reply which made me feel very comfortable to communicate with. The only concern we have at the beginning was afraid that Michelle will just lost contact after she passed us to Impiana but of course not, we need to thank Michelle specially to be on call all the time and really gave us good suggestion about contractors, hotels, food etc. This wedding was perfect to us!! Every couple do have their own dream weddings and I'm sure they could have an awesome one too if they look for My Overseas Wedding."
Trusted by the world's top brands
We don't choose everyone. We only work with the best including these exclusive high-end brands