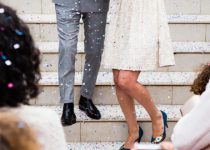 Jane & Phil
16 October 2017
Thank YOU! We had an amazing time, and everyone there was so lovely! Despite getting heat sick, the wedding was perfect – it's exactly what we wanted, and we both had a great day. Thank you for all your help in the planning, and for executing a lovely day for us – we really, really appreciate it!
Read more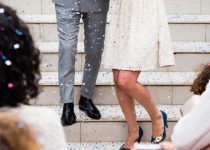 Patricia Tjahayo & Andrie Loekito
23 September 2017
On the 23rd of September 2017 I was married at Sakala Hotel. From the first time we met Novia, she was so professional and so detail oriented, she handled everything so we didn't have to worried or stress. So many people told us how great and everything was. Novia wedding planner so help me to choose the vendor. She's so flexible. 
 Thank you so much for making our special day so perfect!
Read more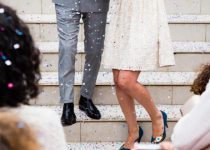 Majid & Saba
08 September 2017
We stayed and had our wedding there. The staff were so friendly and accommodating and our wedding was organized to perfection thanks to our wedding planner Novia and the wonderful staff at the hotel. We had the most magical day. Thank you for making our stay and our special occasion such a memorable one ❤❤❤
Read more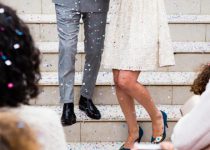 Yola & Jose
08 July 2017
We want to sincerely thank Novia & all The Sakala Team for the great service and hospitality during our stay. More than that, thank you for making our dream wedding happened. Novia has been very helpful and patiently assisting every single question and request we have since day 1 we met until everyone flew out. Everything was very well organized and food was very nice.
Again, thank you so much for everything. We will definitely recommend The Sakala to our family and friends!
Read more