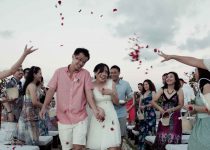 Sue Yee & Ernie's Wedding
Dear Kayumanis Team,
Once again, thank you so very much for making our special day an eventful and memorable occasion. We didn't think expect the whole set up to be so beautiful and everything well coordinated. And the "No Rain Guarantee" was simply remarkable!
Pak Sudana,
 If you are reading this, terima kasih banyak-banyak for all your efforts in the set up. When I saw you at the beach during the initial set up, I knew that everything was in good hands. You and your team did an amazing job! Hope to see all of you again in the future!
30 June 2012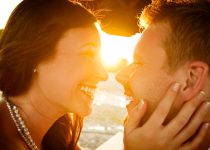 Betsy & Kade's Wedding
Thank you again sooo much for all of your help while we were in Bali and even before with all the emails you had sent me. It was so great to finally meet you and also make a new friend from Bali. You are welcome anytime to visit us in America! And I hope that someday when we make it back to Bali that we can see you as well.  
21 April 2012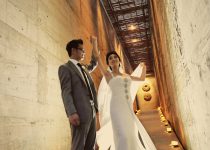 Cathrin & Jemmy's Wedding
We love Kayumanis villa, Ami Estikasari from Kayumanis really made our wedding day special for us. Hope you enjoy the video. Again thanks for the good work to Ricky and team.
This is a snapshot video from our wedding day in Kayumanis Nusa Dua, Bali: http://vimeo.com/31963793
11 November 2011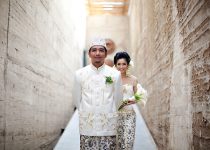 Bonny & Derrick's Wedding
Words could not express how beautiful and serene this place is. The decorations, the floating stage, the musicians…everything. Thank you for making our wedding a wonderful and successful event! 
We are very grateful because we know, none of this would've been possible without the incredible staff of Nusa Dua with special thanks to Ami Estikasari. The success and smooth event was due to the dedication, hard work and the extremely hospitable staff of Kayumanis days before and all the way leading up to the wedding.  THANK YOU!
17 July 2011