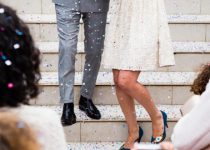 Vikki & Chris's Wedding
We wanted to say a huge thank you to Khun Tair for the most perfect wedding ever, we had a lovely time. We also wanted to say thank you to all the staff who have been super helpful and friendly at all times.
04 April 2016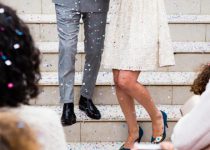 Lauren & Shawn's Wedding
We have just viewed our wedding video and photos and we love them! They are amazing! We are looking forward to sharing them with our friends and family.
Again a huge thank you to you and your team for such an amazing job, and I will be recommending The Vijitt to anyone planning on getting married in Thailand!
05 December 2015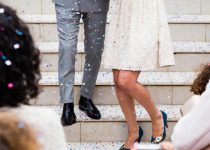 Mrs & Mr Killick's Wedding
We chose to have our wedding at this hotel in July and we definitely made the right choice! 
The Vijitt resort benefits from picture postcard ocean views and beautifully landscaped gardens that provide the perfect backdrop for a beach front wedding ceremony with the level of service you expect from a 5 star resort.
The service at the hotel was outstanding and definitely deserved it's 5 star rating. Every staff member we came in contact with was friendly and attentive and seem to really enjoy assisting us and our guests. Any request we had was met promptly and always with a smile. We never felt that our requests were an inconvenience and this made our overall experience even more special.
The wedding planner, Nu, was outstanding and very professional from the very beginning to the end. Nu spoke good English and everything was arranged via email or by phone prior to arrival. The venue and ceremony on the beach front, the delicious food, the flowers, the photographer, the music, the wedding cake, the appointments for my wife's hair and make-up and the celebrant for the ceremony was all successfully arranged by her and the wedding team.
We had stunning views from our villa overlooking the private pool facing the ocean. The tranquil and idyllic beach is very easy on the eye and as soon as we arrived and met the team, we knew we had made the right decision to get married here.
The Vijitt resort is a wonderful haven away from all the hustle and bustle found in Patong located on the other side of the island. We would definitely recommend the Vijitt resort for weddings or honeymoon couples if you want a tailor made, once in a lifetime experience that will exceed your expectations.
We cannot thank Chris the Manager, Nu the wedding planner and of course the best bar manager in the world, Khun James, for making our beautiful wedding one that we and all our guests will never forget!
04 July 2014