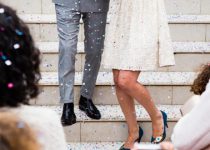 Peter's Wedding
We had our perfect wedding here. We communicated only through emails before the wedding and everything turned out to be exactly what we expected and some even exceeded our expectation. The hotel staff and the wedding planning team worked hard to make our wedding a perfect memory. All of our guests enjoyed their stay here. The beach is beautiful and the pier has gorgeous view. Want to come back for vacation next time
09 February 2019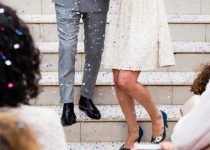 Alessio's Wedding
Very well deserved 5 star. We have organised our wedding and the Team and Management really took it to the next level. I could have not immagine to plan it better.
Strong and consistent in deliver your wish. The food is outstanding, you can feel the time they invested in the selection of the good. 
Perfect atmosphere at the pool overlooking the sea and the sunset (which is spectacular).
If I have to say something the team at the beach Restaurant need to have different training. Restaurant can close,however, if guests decide to enjoy the night and finish the bottle of wine hotel management need to allow it.
Great ambience, the lobby is outstanding. Great room, good space. 
Well done to all of you. Even if you are far from the city you deserve all the best wishes.
We will return soon.
25 August 2018